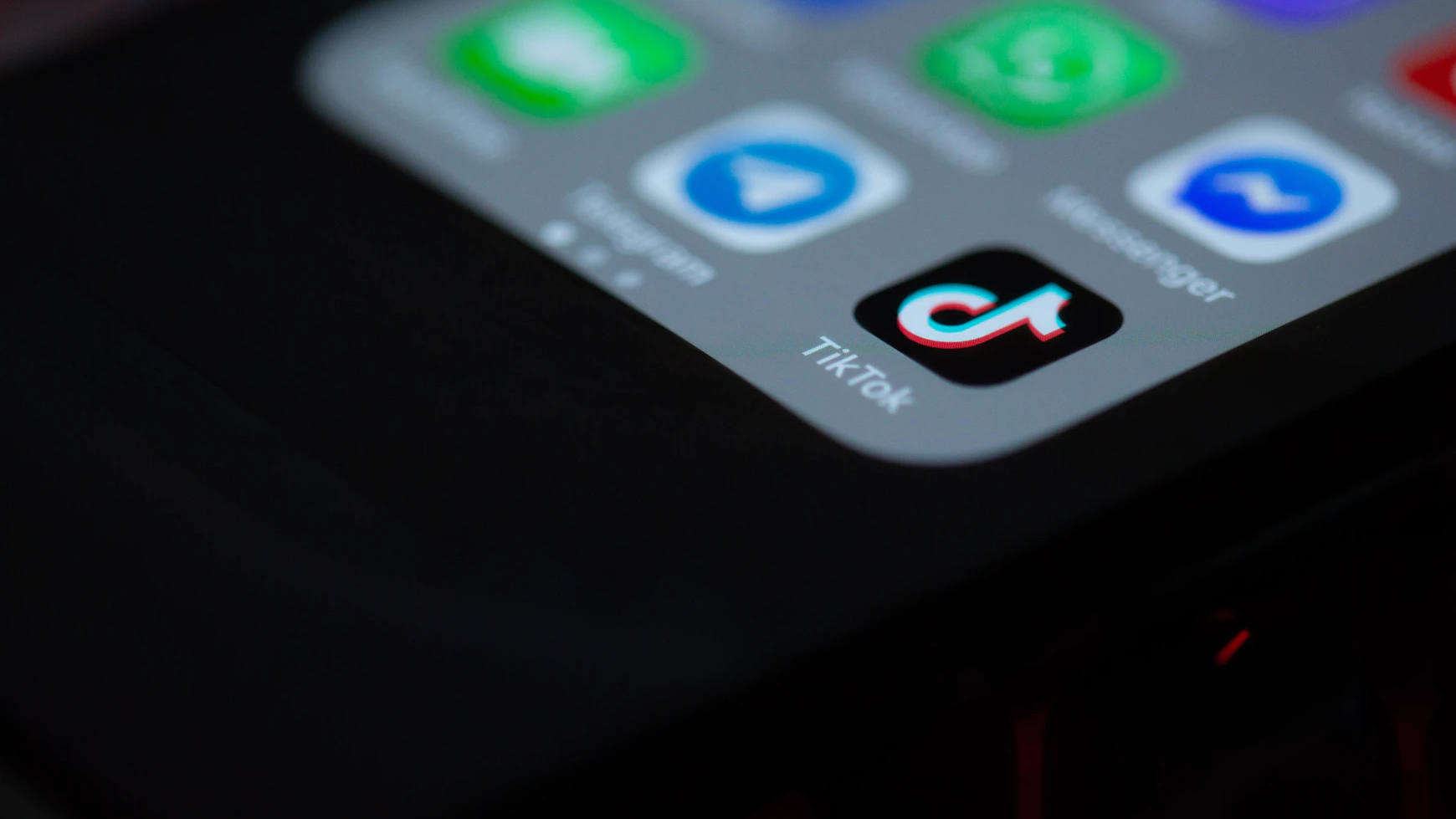 So tick tock has found herself in the news a lot lately, and none of that news was for any good. We've seen countries ban the app from government phones, and we've even seen the BBC do the same. Now its CEO has been dragged before a hearing in the US Congress. And it was all pretty surreal.
Not surreal in a good way either. TikTok CEO Shou Zi Chew faced hours of questions about all sorts of things, but little of it was of any real use. TikTok is still TikTok. Nothing has changed.
Will it change? Perhaps. At least one politician might now know a little more about how WiFi works.
That happens all the time
Why do politicians keep forcing tech CEOs to come before the US Congress and then insist on asking questions that do little more than show they are clueless?
Not necessarily ignorant of what they do on a daily basis. I like to think that all politicians, regardless of their political leanings, are good at what they do. But when things turn to technology, some of these well-trained people seem to lose understanding of their abilities.
An example? How about Rep Richard Hudson asking if TikTok was using people's home Wi-Fi network? The question was so unexpected that the TikTok CEO seemed confused by it. So Hudson settled the issue.
"If I have the TikTok app on my phone and my phone is on my home Wi-Fi network, does TikTok have access to that network?" Chew said yes, if the user was on their home Wi-Fi then it would do that for sure. Whether that fed up to anyone, we'll never know.
Maybe Hudson should check out iMore's list best wifi router around if it has problems in the future.
There were other cases too. Georgia's Rep Earl "Buddy" Carter wanted to know if TikTok was watching its students a little too closely. Could TikTok's algorithm be using its pupil dilation as a sign that more of the same content should be included in its feed?
Chew seemed perplexed again. And rightly so.
Others accused TikTok of promoting fentanyl while working for the Mexican drug cartels.
Have these people seen the internet before?
There were many other examples of politicians who missed their chance to question the CEO of a huge social media platform in front of TV cameras. Wanting to do grandstands and showboats, they rarely managed to pose relevant questions that get to the point of what the real problem should be here – can TikTok be forced to hand over data on global users to the Chinese government?
It turns out that even if it were possible, all of this data can tell me whether my pupils dilate when I watch cat videos, and where to get her next dose of fentanyl.
Bigger than TikTok
It's not just TikTok, either. We've seen high-profile CEOs from other big tech companies move into this role. A position where they could really be grilled about what their business models are. How they use the data provided by their customers. Whether they encourage hate speech and more.
But instead we have a room of tech-illiterate politicians asking about Wi-Fi and making claims that are just plain outlandish. Chew was once asked if TikTok supports genocide!
For the record, he said no. TikTok does not support genocide.
That's good to know.
The answer
Ultimately, we can only expect truly useful answers from tech CEOs and people like them, if subject matter experts are even asking the questions. people who know what they're talking about. People who not only understand the questions they ask, but also What Questions to ask in the first place. Only then can we expect real, actionable answers.
And who knows, it would be a bonus if they couldn't make a fool of themselves in the process.