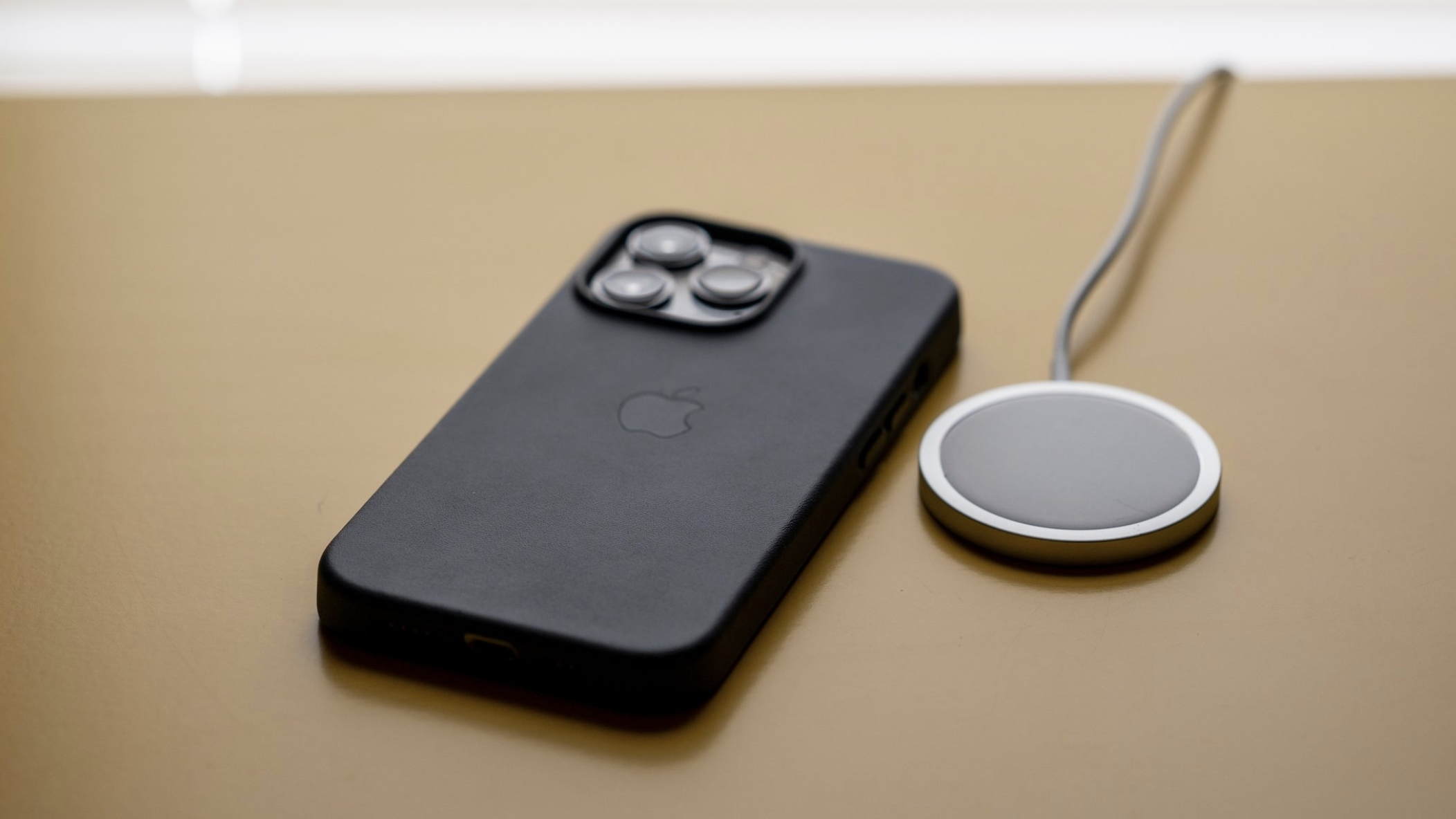 According to a new rumor, the iPhone 15 could bring the world of fast wireless charging to all 15W Qi chargers ChargerLAB.
The new Qi2 standard is the next generation of Qi wireless charging that Apple has been using since the launch of the iPhone-certified chargers.
The next generation of Qi, Qi2, is rumored to use Apple's MagSafe technology as the basis for its new standard by integrating magnets into the wireless charging pucks.
In the article, ChargerLAB says Qi2 will likely enable faster charging than the current 15W limit found on the best iPhones today. However, iPhones lag behind the current fast charging features available on Android phones and would likely be wary of charging speed improvements.
Could Apple open up its charging ecosystem?
In the report, ChargerLAB says, "Apple is listed on the newly appointed board of the WPC (Wireless Power Consortium), demonstrating its importance in promoting the Qi2 standard."
"It also suggests that Apple's accessories ecosystem could potentially be more open in the future, why would we say that? Because unlike the Apple MFi standard, Qi2 and PD are both initiated by the Apple-led industrial alliance, widely adopted by Apple, and gradually become the industry standard. This will also benefit the wireless charging industry including master control chips, MOSFETs, MLCCs, charging coils, magnets, ferrite sheets, labs, factories, brand owners and retailers."
This could be really exciting news for the future of iPhone accessories, and although we won't see that just yet iPhone 15 at WWDC There's a chance Apple will talk about fast charging and the future of iPhone charging on June 5th.
Do you think iPhone needs to be charged faster? Log in iMore forum and let us know by commenting below.